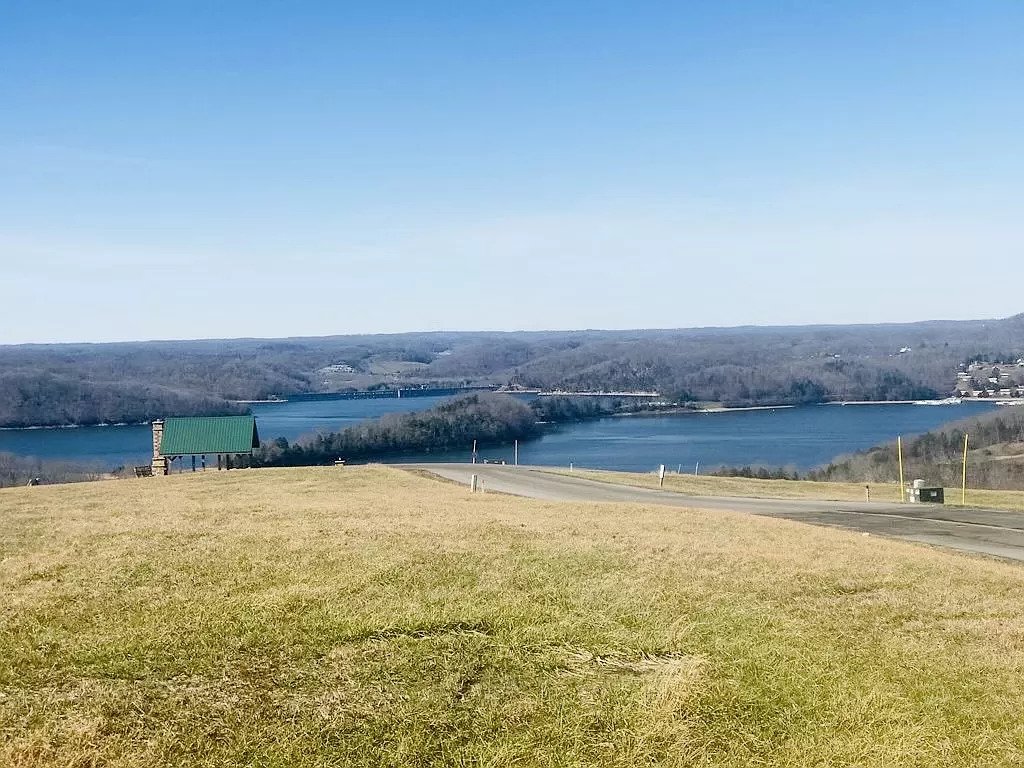 Views await at this Exclusive Gated Community that allows vacation rentals!
This lot offers profits galore!!!

Immerse yourself in the tranquility of nature's embrace with this exceptional waterfront lot in the Pointe at Dale Hollow Lake and Swan Ridge community. Nestled amidst a serene landscape, this property offers breathtaking panoramic views of Dale Hollow Lake, a mesmerizing oasis where serenity and luxury intertwine.

Features:

Prime Location: Situated in the exclusive Pointe at Dale Hollow Lake and Swan Ridge community, this lot boasts unparalleled privacy and security, ensuring an ambiance of tranquility.

Stunning Views: From your front porch, you'll be captivated by mesmerizing sunset vistas that paint the sky with hues of gold, orange, and pink.

Ample Space: With a generous size of just under 1/2 an acre, this lot provides ample space to craft your dream home, surrounded by the splendor of nature.

Gated Community: Enjoy the peace of mind that comes with gated access, ensuring a sense of security and privacy.

Serene Surroundings: Let the gentle sounds of nature lull you into a state of relaxation as you embrace the tranquility of your surroundings.

Amenities:

Clubhouse: Gather with friends and neighbors at the community clubhouse, the perfect venue for social gatherings and leisurely activities.

Pool: Take a refreshing dip in the sparkling pool, an oasis of relaxation amidst the lush greenery.

Tennis Court: Engage in friendly matches or hone your skills on the community tennis court.

Pavilions: Host memorable events and barbeques under the shade of the community pavilions.

Fishing, Kayaking, Canoeing: Explore the pristine waters of Dale Hollow Lake, where fishing, kayaking, and canoeing await.

Mitchells Creek: Just a 10-minute drive away, Mitchells Creek offers additional opportunities for outdoor recreation.
Don't Miss This Rare Opportunity:

This is one of the best lots in the subdivision, offering a level topography and mesmerizing views. Seize this extraordinary opportunity to build your dream home in a setting of unparalleled beauty and tranquility.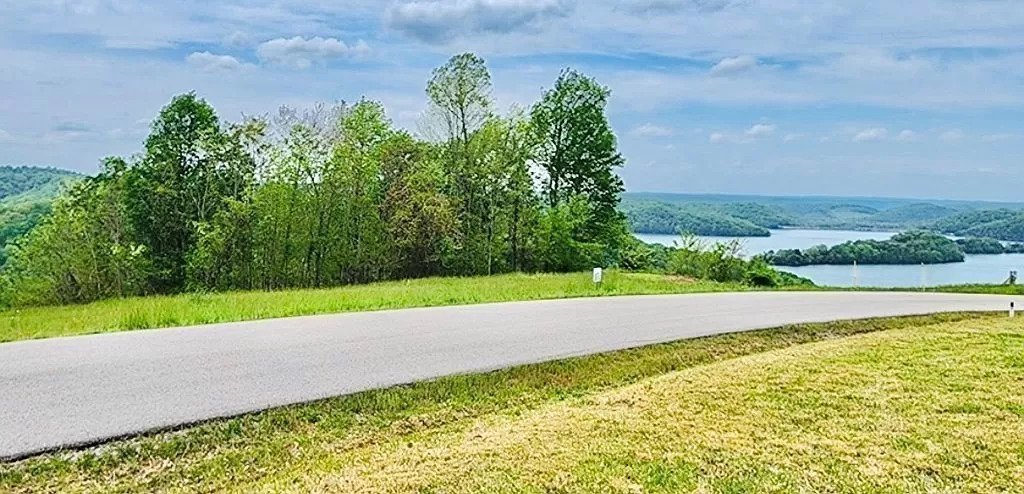 Sunfish Lane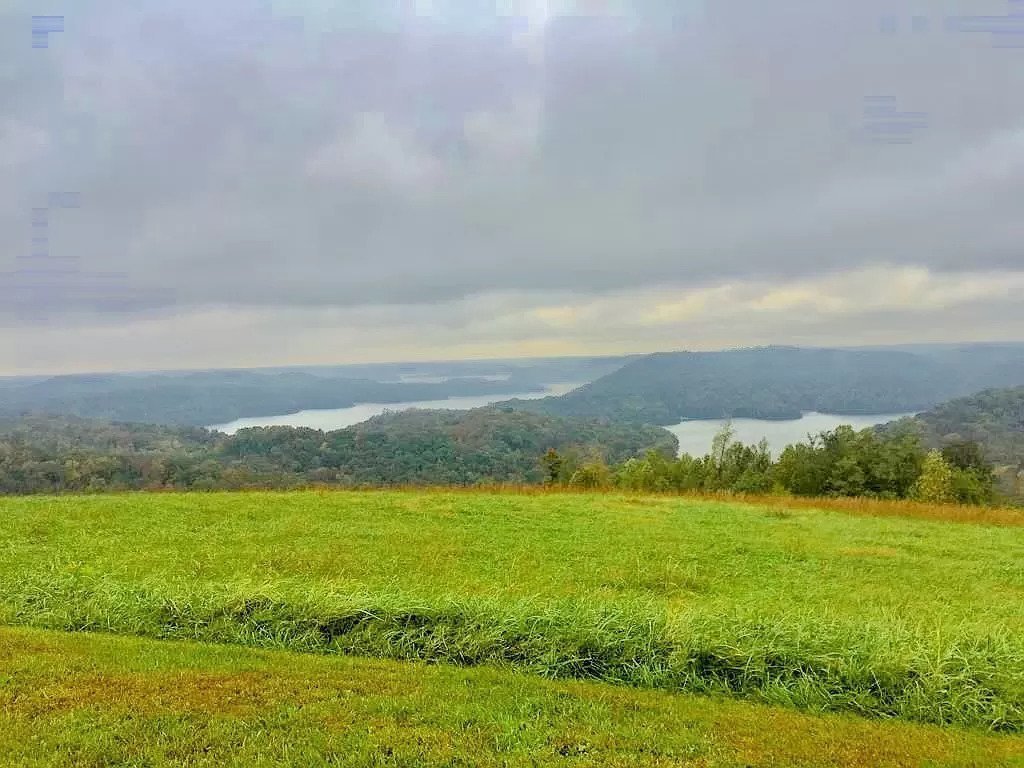 The View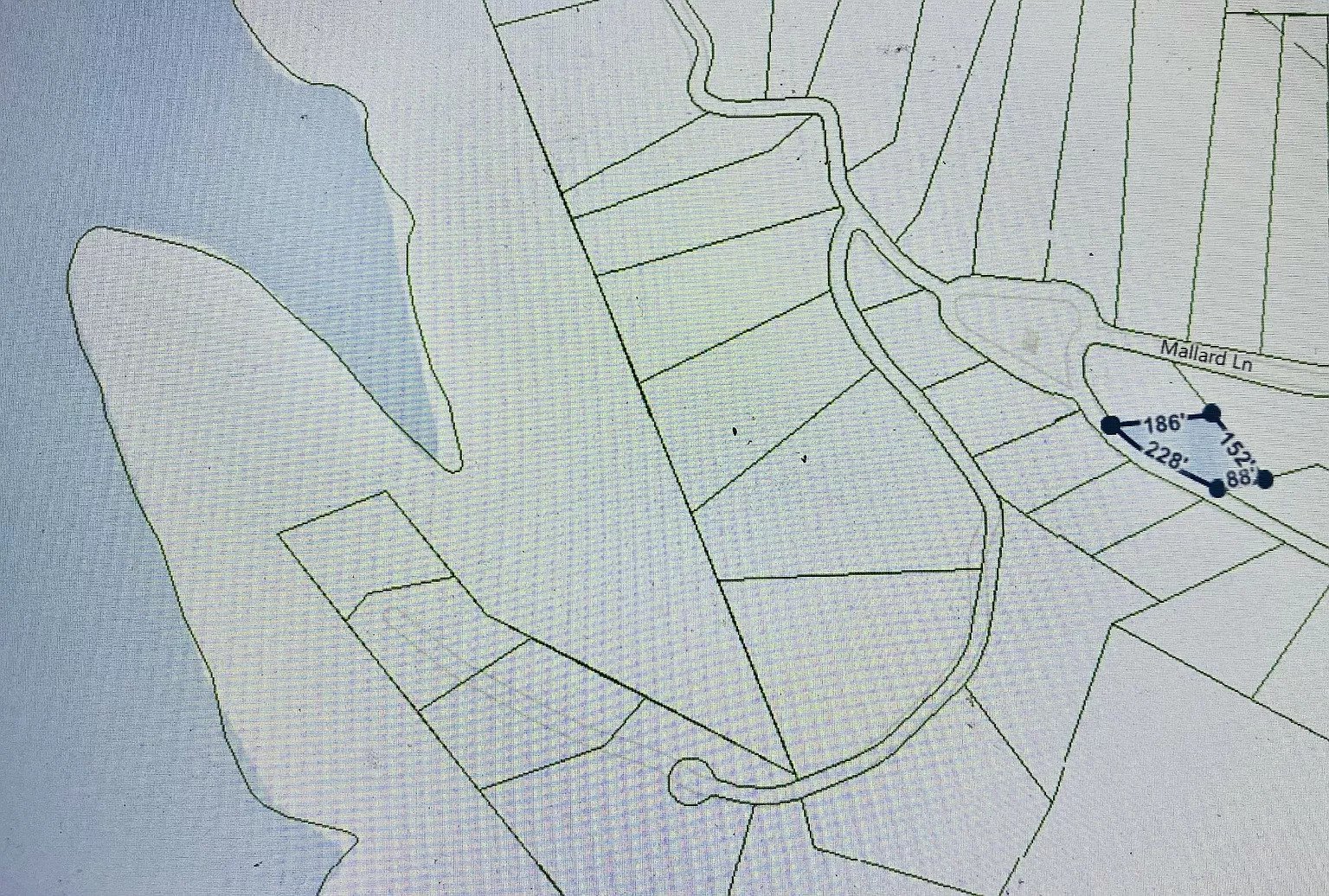 Property Location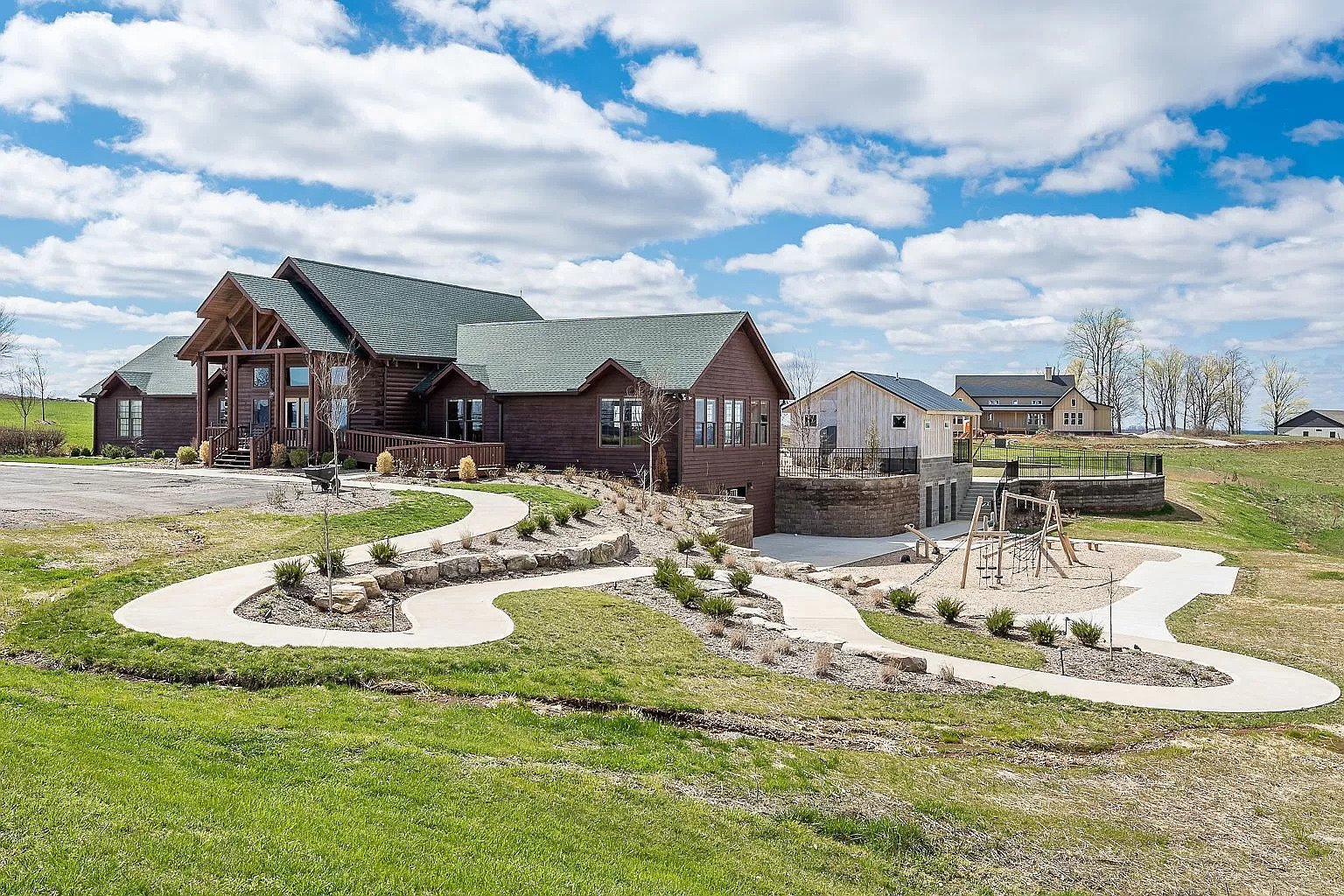 The Clubhouse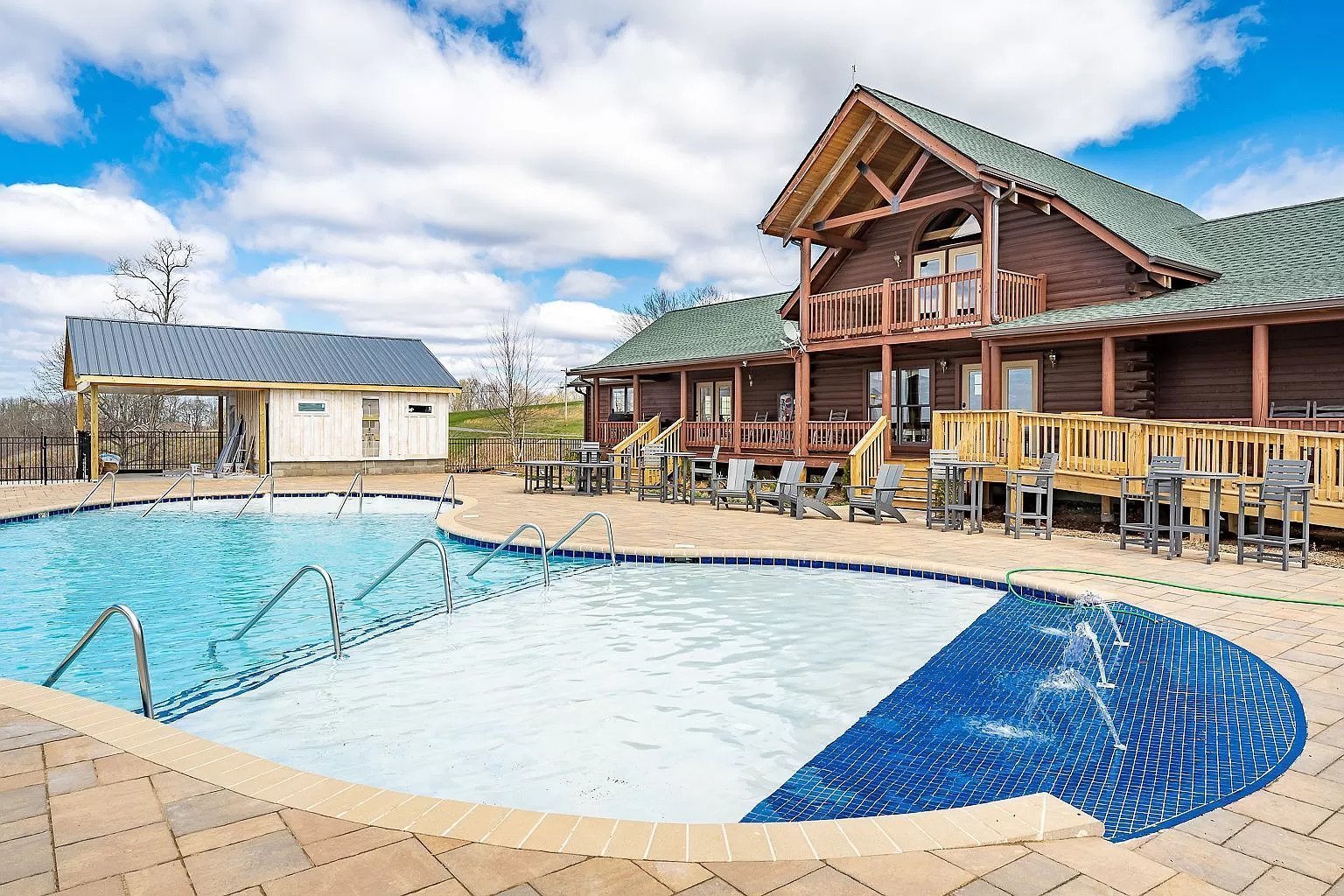 The Pool at Clubhouse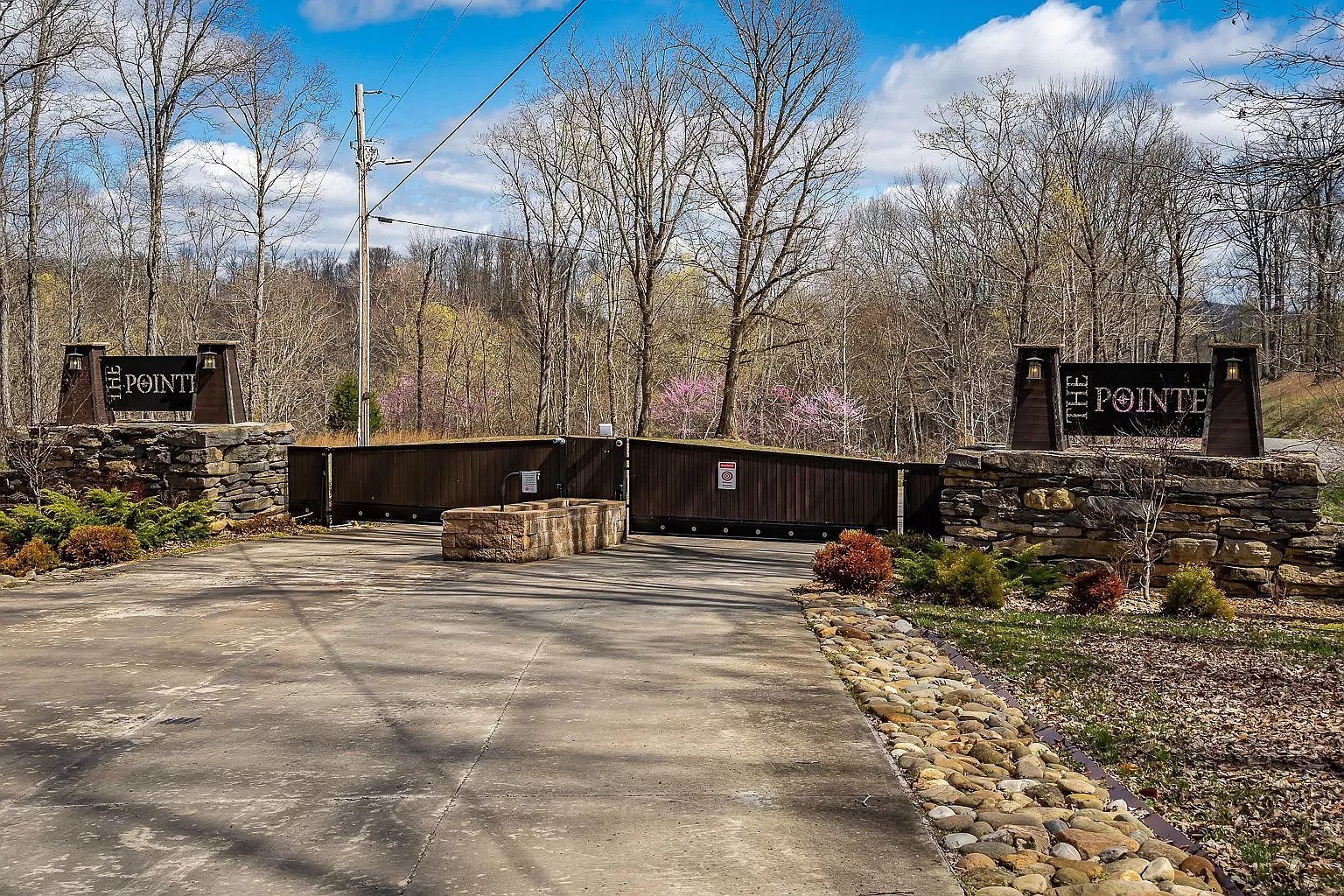 Entrance to Dale Hollow
Map To Property
Property Address:
Property Details
Status: Available
State: TN
County: Clay
Parcel Number: 014058O D 00900
Short Legal Description: Per county records
Annual HOA Fees: 630.00
Size (In Acres): 0.47
Road Access: Yes - Paved
Electricity: Yes
Zoning: Residential-Vacant Land
Terrain: Flat
Similar properties in the area are listed or have been recently sold for around $71,985.
Buy this property today for just $60,000! (You save $11,985)
I'm Interested In This Property