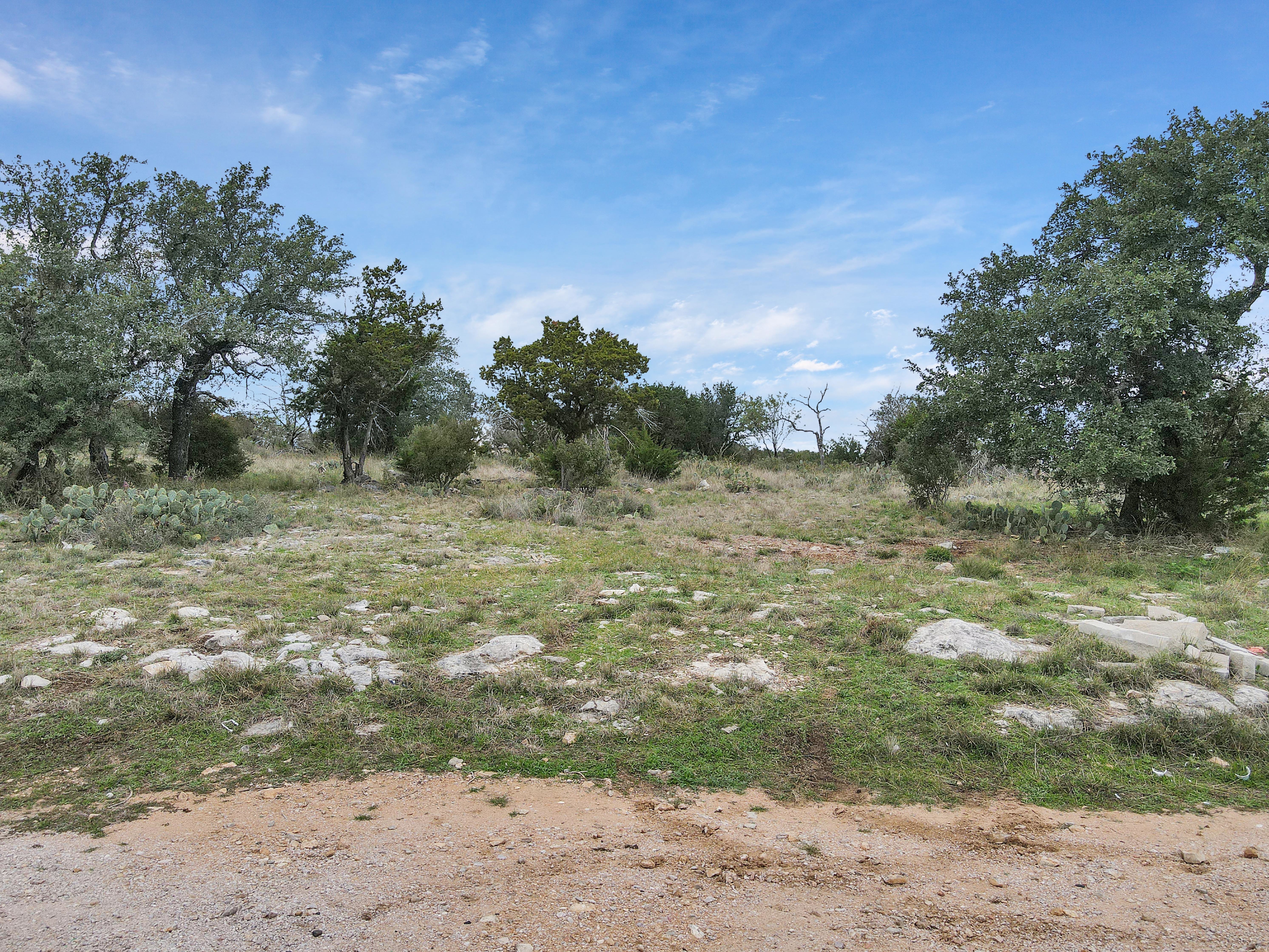 Oversized Horseshoe Bay Lot! Ideal location close to jetport, lake LBJ, Horseshoe Bay Resort, Horseshoe Bay Yacht Club etc. Watch planes land and take off from the comfort of your home. Close to all Horseshoe Bay Amenities! This lot is large and ready for your home, beautifully situated and priced to sell!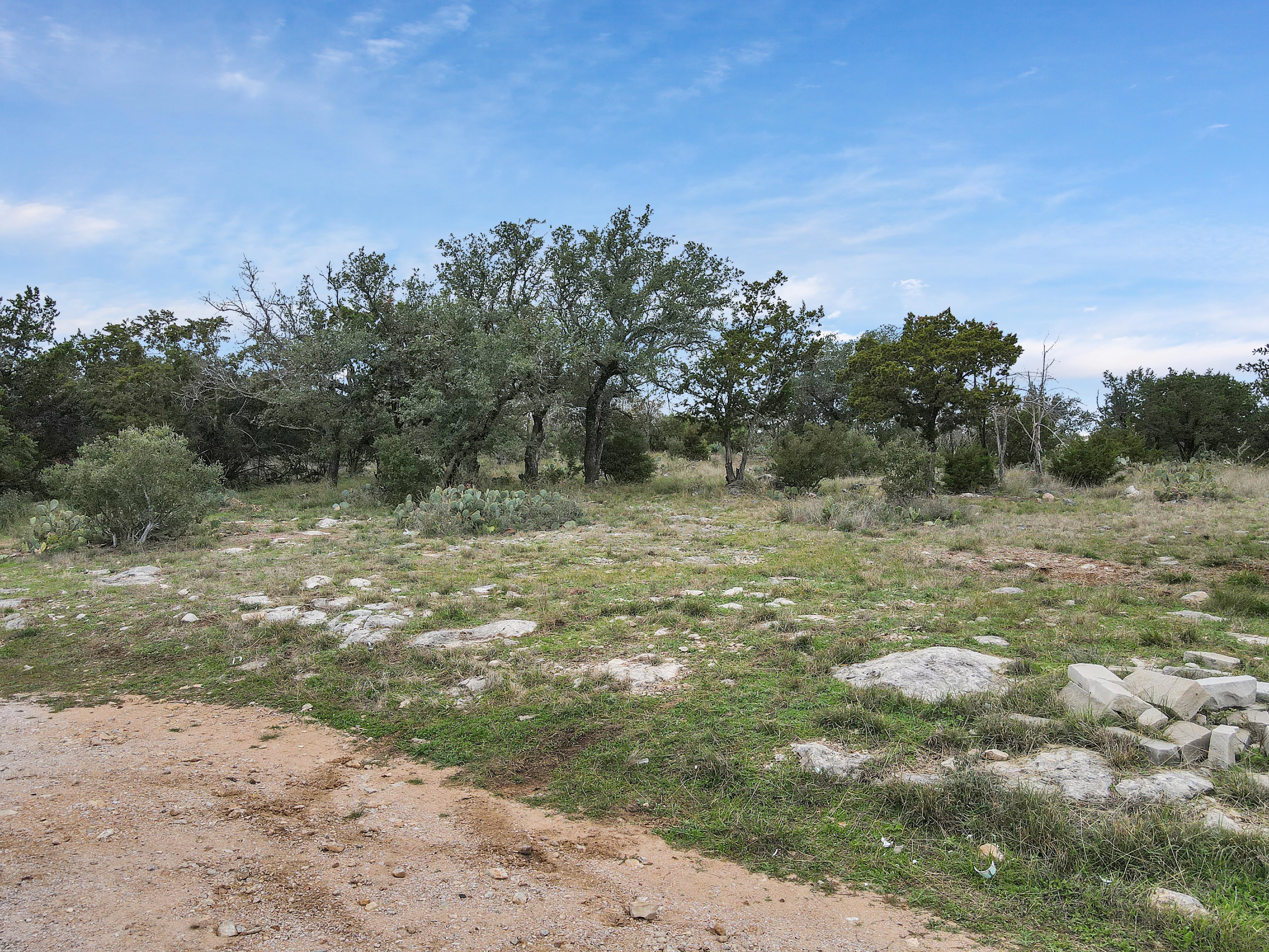 Another Street view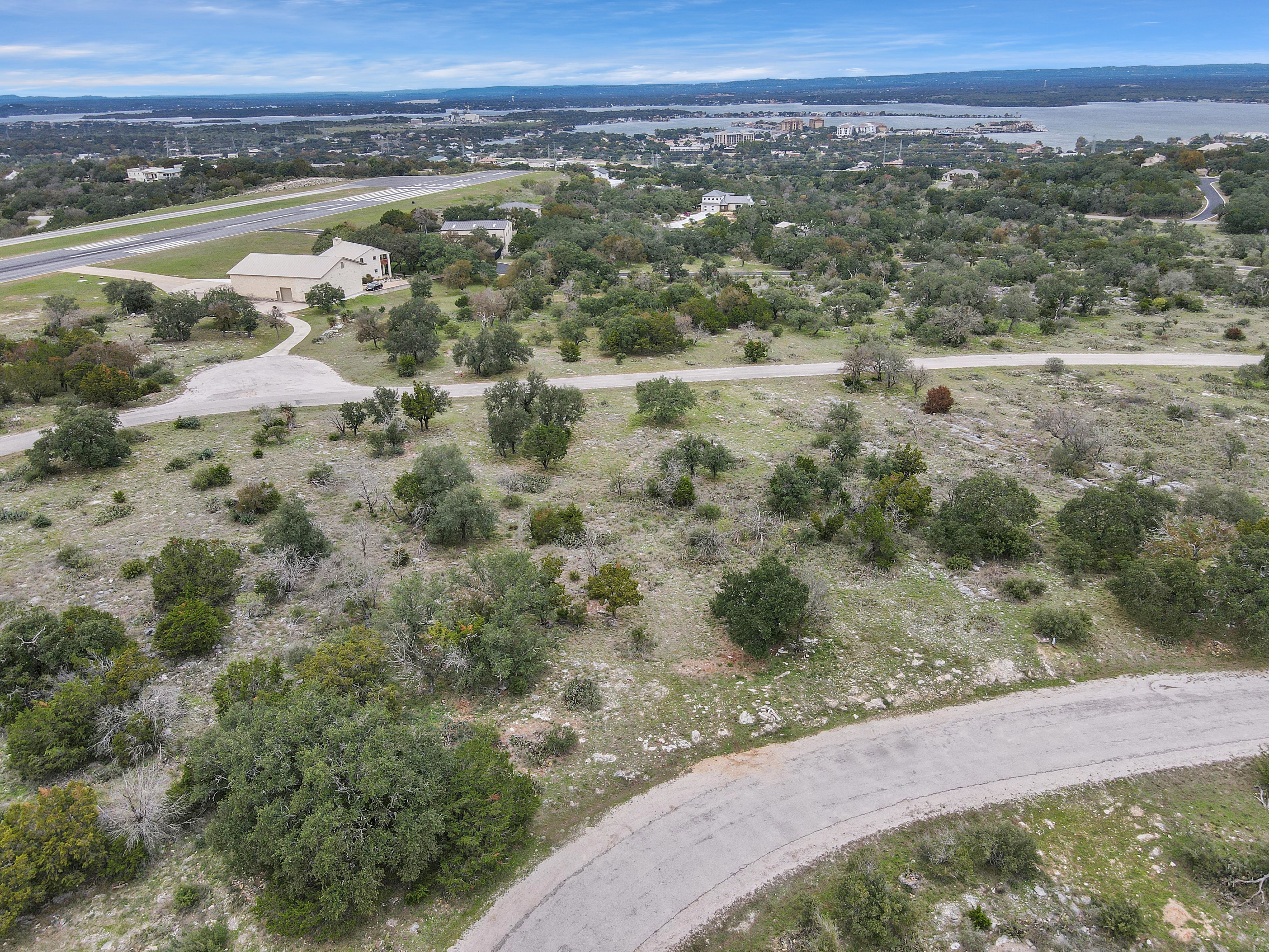 Elevated view with nearby Lake LBJ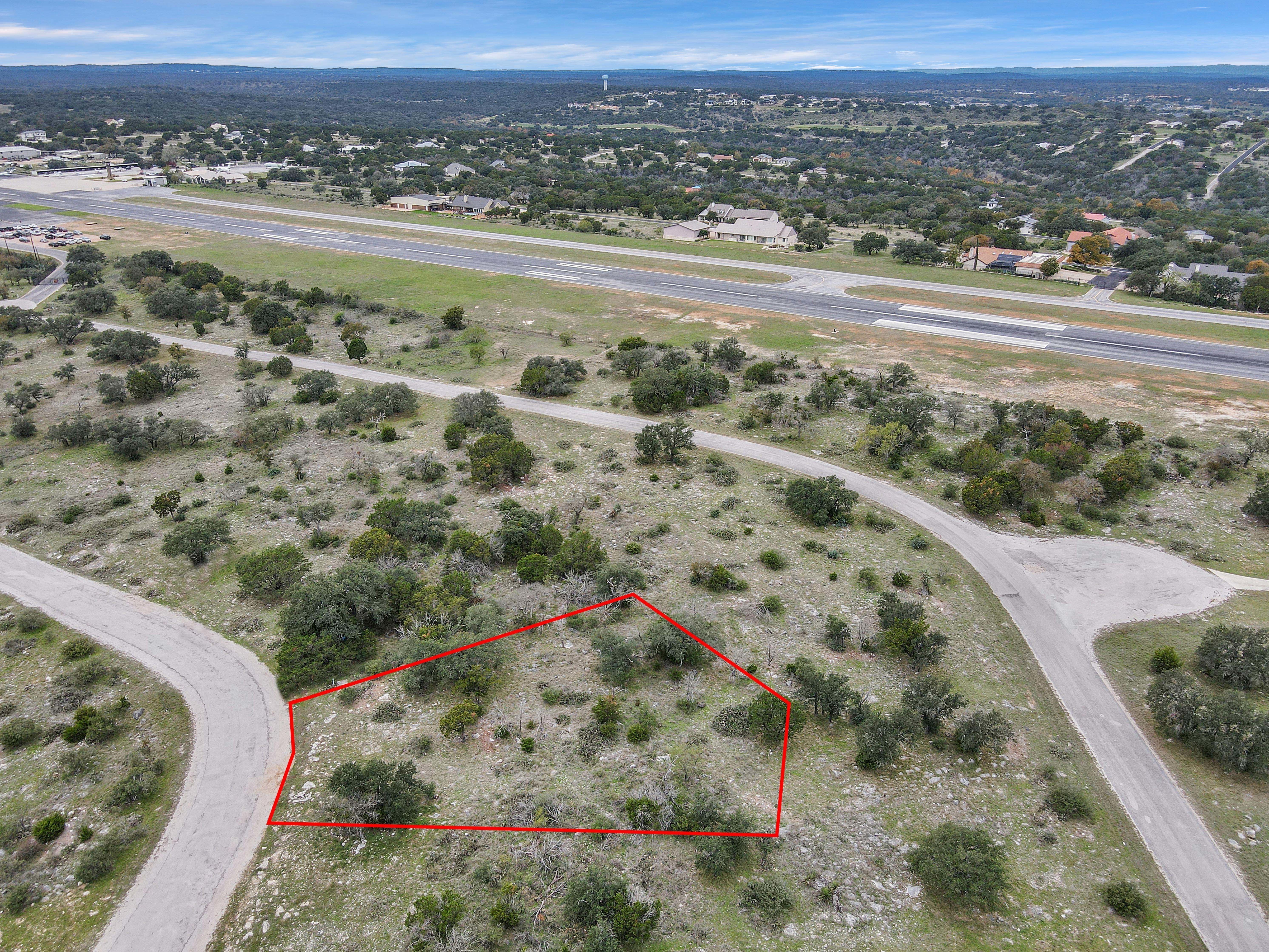 Lot and Jetport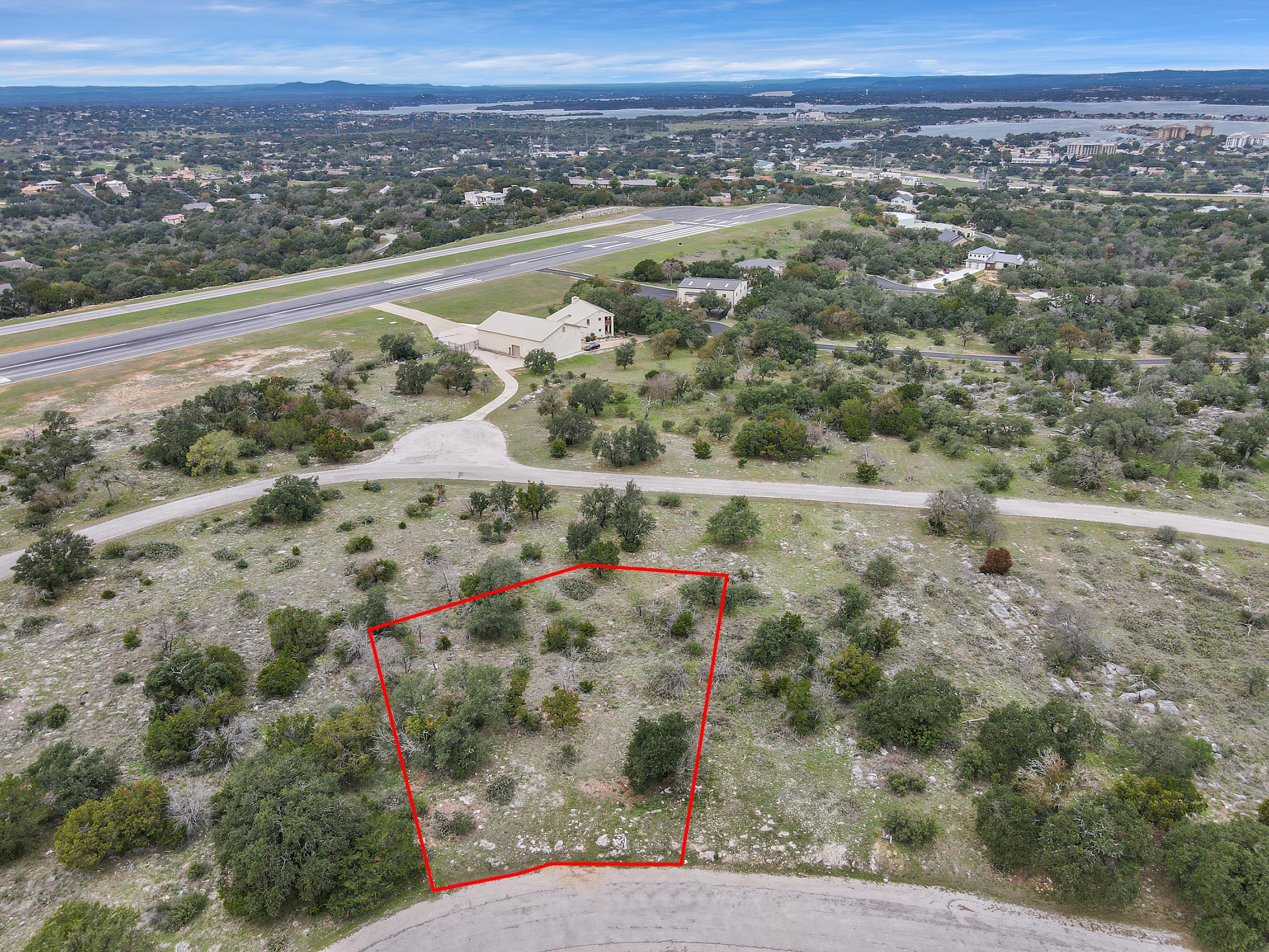 More Lot with Jetport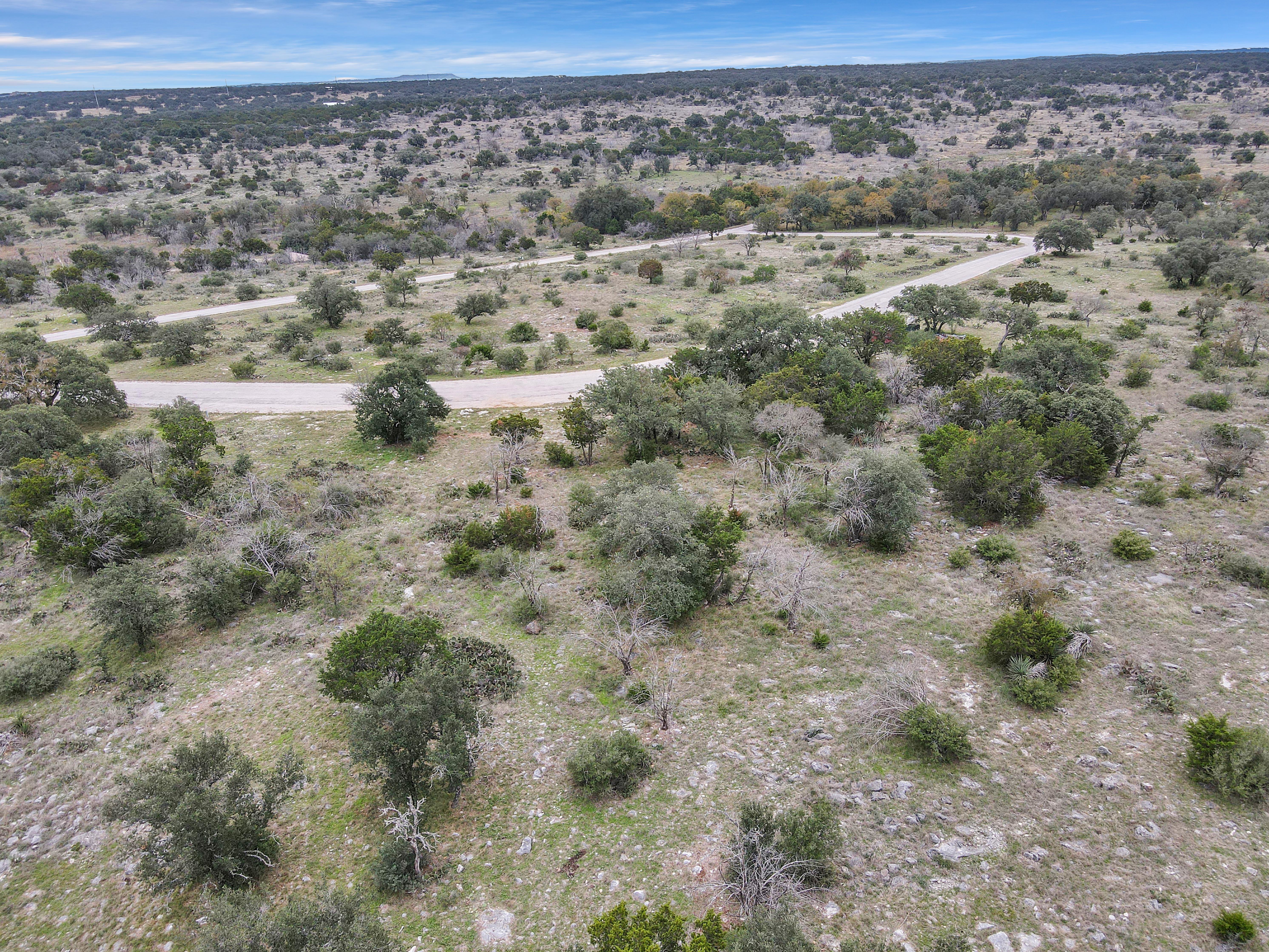 View of Lot towards Street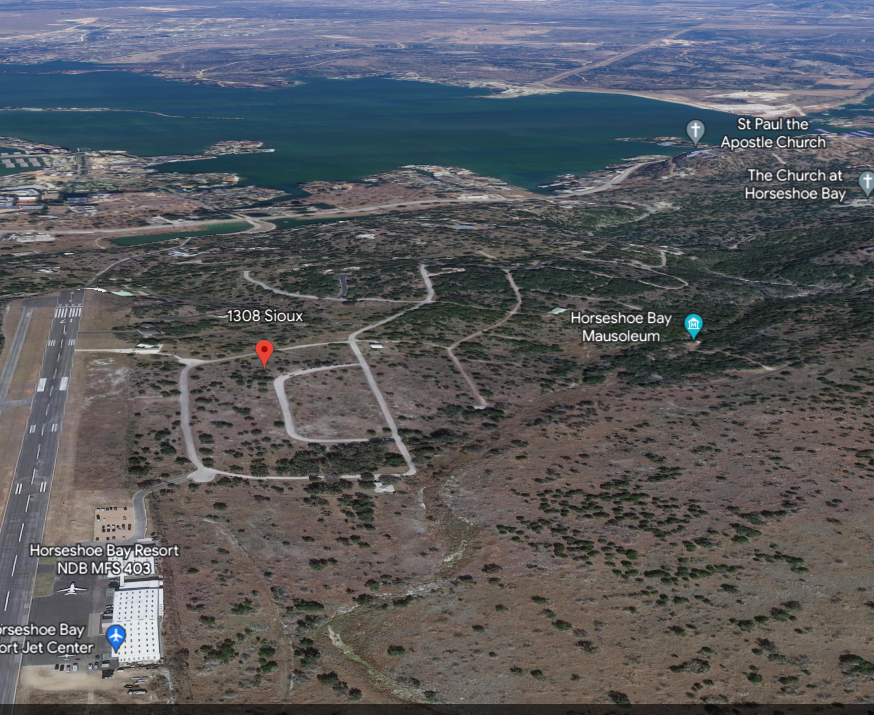 Lot with Lake LBJ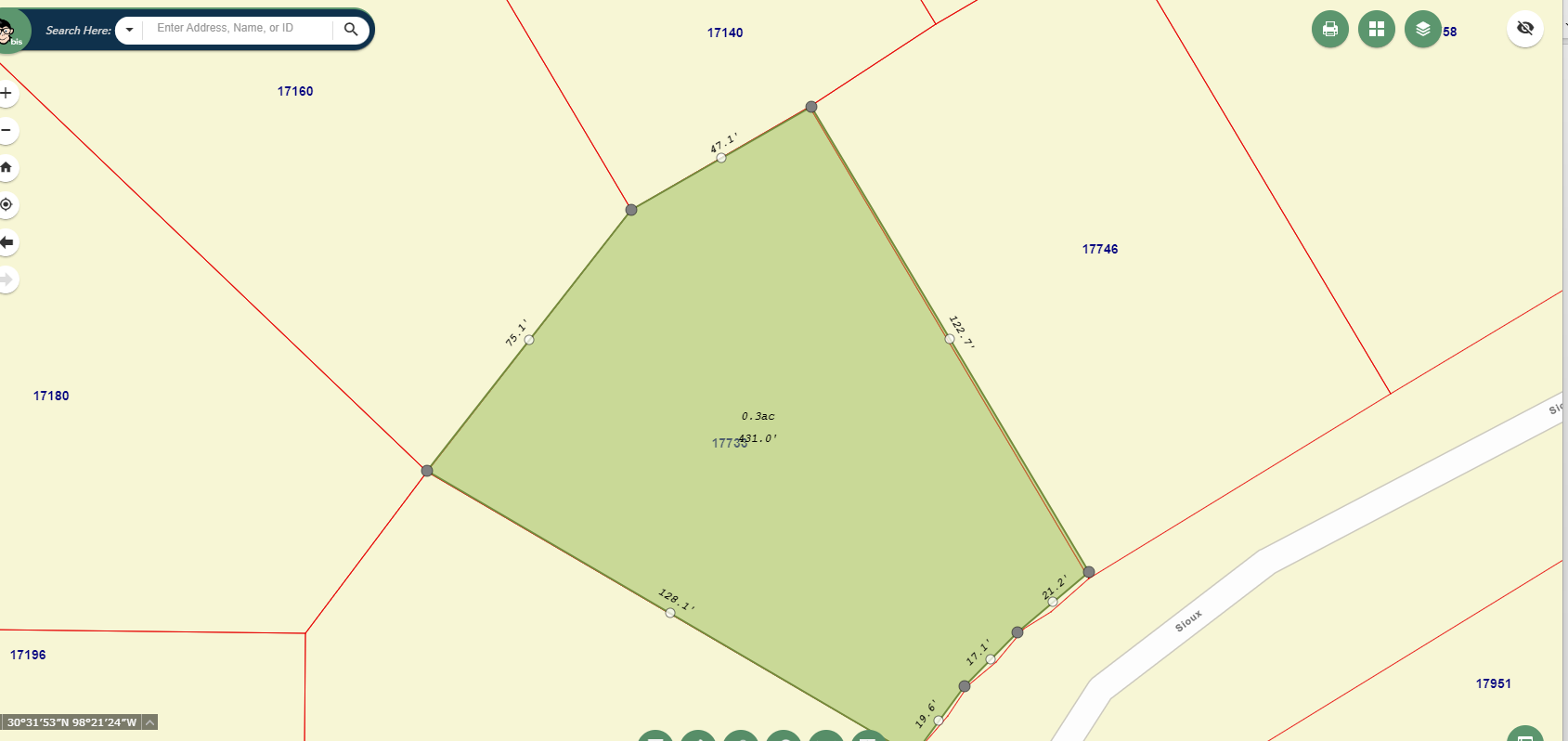 Lot overview and dimensions
Map To Property
Property Address:
Property Details
Status: Available
State: TX
County: Llano
Parcel Number: 17733
Short Legal Description: HORSESHOE BAY LT 29118
Annual HOA Fees: 350.00
Size (In Acres): 0.27
Road Access: Yes - Paved
Zoning: Residential-Vacant Land
Terrain: Flat
Similar properties in the area are listed or have been recently sold for around $29,500.
Buy this property today for just $22,999! (You save $6,501)
I'm Interested In This Property